Learn more about preventative maintenance
Auto Repair Services
We offer complete automotive service and repair - we service all makes and models import and domestic. Your Satisfaction Is Our Top Priority!
Auto Express is the trusted name in automotive repair and tire service for Whitehouse, TX, Tyler, TX, Troup, TX, and surrounding areas. Established in 2003, we're part of the ASE Blue Seal of Excellence network. Family-owned and operated, we offer you personalized attention and quality service always at a fair price.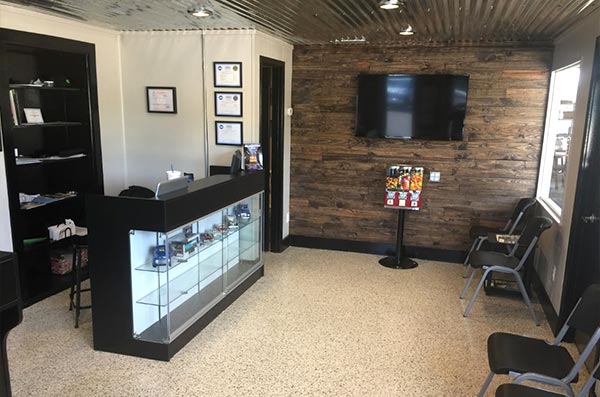 Customer Reviews
They did an excellent job! They charged a fair price and completed the job in a timely manner. I would highly recommend them.
This is the BEST experience I have had with Auto repair. We had the truck towed in, thought the starter might be bad. They were friendly and sent us on our way. 20 minutes later we got a call that the truck was ready! There was no starter problem just a switch that had gotten turned up-side-down. I know nothing about cars and less about trucks, so they could have kept it longer and said they replaced something. No, they were very honest, and not even a service charge. Amazing*
Auto Express is awesome. The guys are very professional, knowledgeable & yet personable. You don't find that anywhere now days! We were very impressed & as we sat in their nice lobby area while they worked on our Jeep & other vehicles as well; we saw how they treated each person who came in & they deserve a "FIVE STARS" from us for sure they won a customer for life! We love Auto Express & their guys!! Take your vehicle there & see what we saw! Also, thanks for making my Jeep run great again...